How to Get the Wolf of Vanity Mount in the Lost Ark?
Lost Ark
Date: Feb/17/22 10:12:23
Views: 2455
Walking around in the sprawling world of Lost Ark can be a little tiring, in which case, why bother walking when the game gives you free mounts to jump into sunsets or dungeons. Mounts have skills ranging from basic animations and fireworks to practical abilities like flying to help you with your missions. The support has a variety of rare items, and the more stylish it looks, the more bragging rights you have, especially if your character has beautiful skins. Wolf of Vanity is faster than regular mounts and able to jump so that you can reach those hard-to-reach places. But this mount is an essential green rare mount, and while it looks special at first, the appeal can wear off quickly. Getting Wolf of Vanity is very easy if you know where to go and what to do:

We sail to Shouvierd and do the yellow prerequisites:


After that, in Epon's daily quests, we find the Shushar Winners quest


You need to win 2 NPC cards at any stage:
The first is at the port of Shouvjord.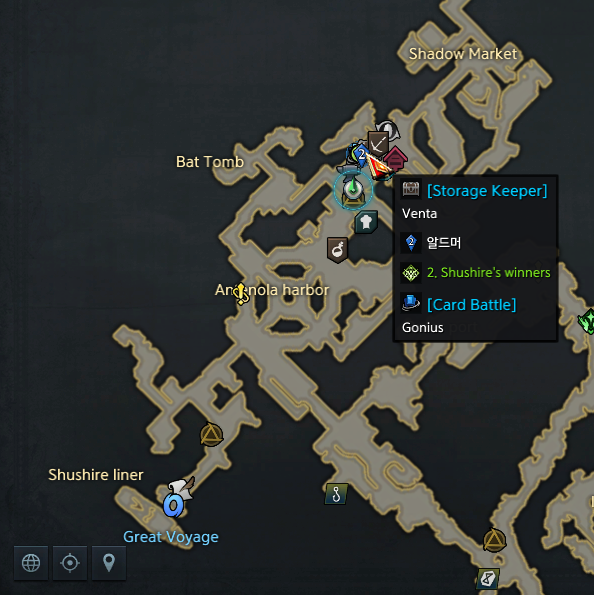 We play with him, turn in quests, and go to the nearby village of Regan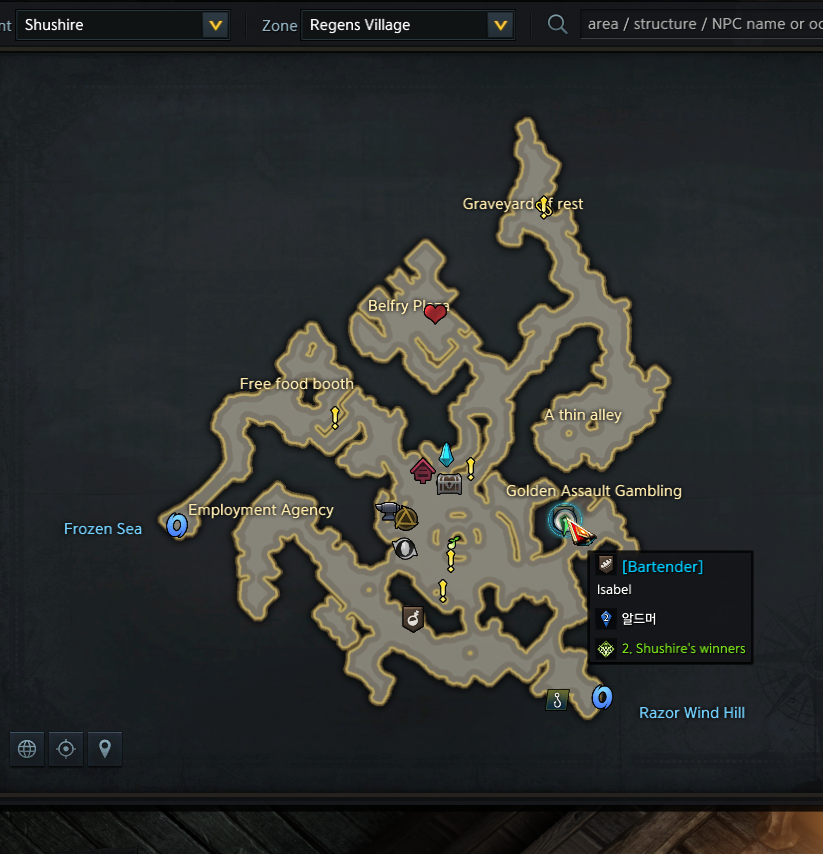 We play 2m NPCs and turn in quests.
We have been doing this for three days.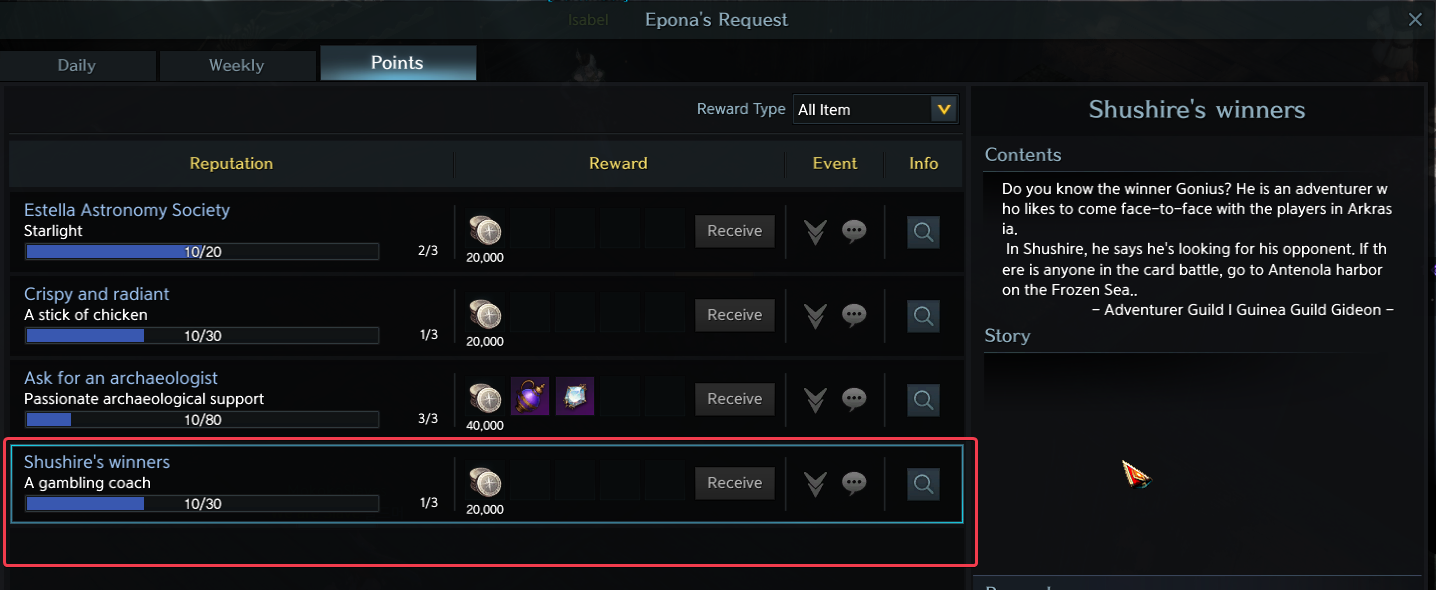 We get the prestige reward in the third tab, and then we do it four more times a day. The third stage opens, you need to do eight daily:



A total of 15 days of daily quests, after which you will be rewarded with a blue wolf!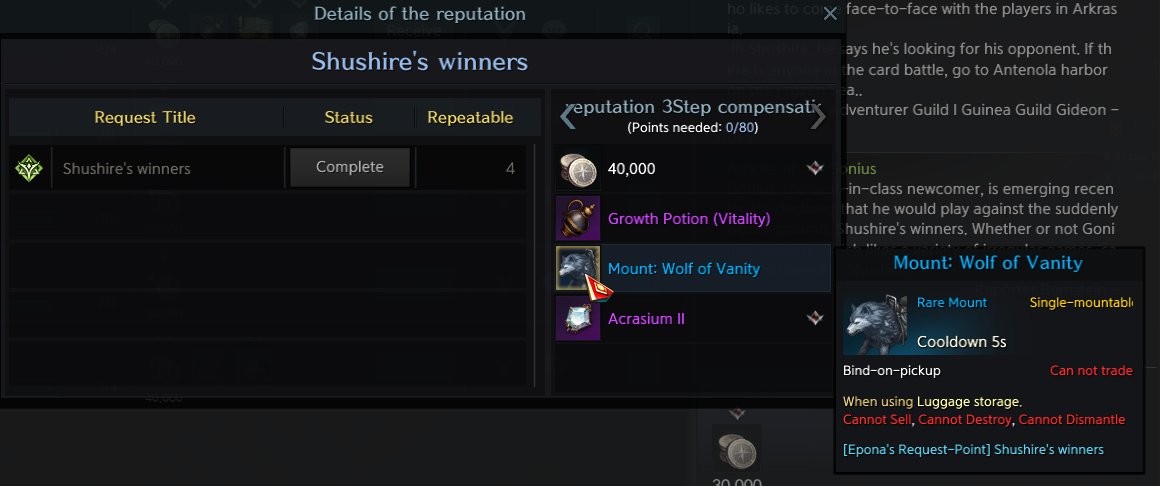 Mounts in Lost Ark are special items for players to traverse the world. They come in different forms and shapes. Mounts are account-bound, which means that all the characters in the same account can ride them. If you need Gold to buy Mounts in Auction House, suggest lostarkgold.com. LostArkgold is a Lost Ark Gold store where you can purchase Gold with prices ranging from 100% to 75% off the original price!