Lost Ark Atropos Location, Card, Missions, and Rewards Guides
Lost Ark
Date: May/09/22 11:08:25
Views: 98
Packed with quests and collectibles, Lost Ark is the kind of MMORPG that can keep you busy for years to come and Farming Lost Ark Gold. Amongst this maddening content, island exploration represents a large part of the mid to late game content, but you can quickly get lost. Are you looking for Atropos? Do you want to know if it is worth a visit? Are you desperate to find such tasty Mokoko seeds? It's over here!
Location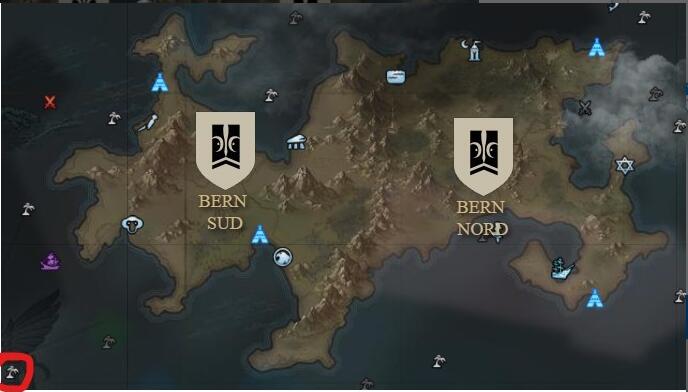 The card
A place where artifacts from across the Procyon Sea are traded and where traveling vendors call home
Island Symbol
Another RNG drop, and this one is even more painful because you can't farm. To acquire the Token of Atropos Island, you need to throw Lyngis Commemorative Coins into a fountain to get a Bag of Wishes. And it is the latter that has the possibility of containing the symbol, among other relatively anecdotal rewards.

So the real question is: how do you get these parts?

First, you can get three from one of the island quests, Grand Ritual of Passage (see below).
Mysterious guardian of the shelter. Secondly, completing one of the two Una on the Island tasks (A Dangerous Path and What's on the Ship? ) will also award you 3. You need to complete the Budding Officer Trader and The Budding Officer questline. To be able to unlock these two tasks.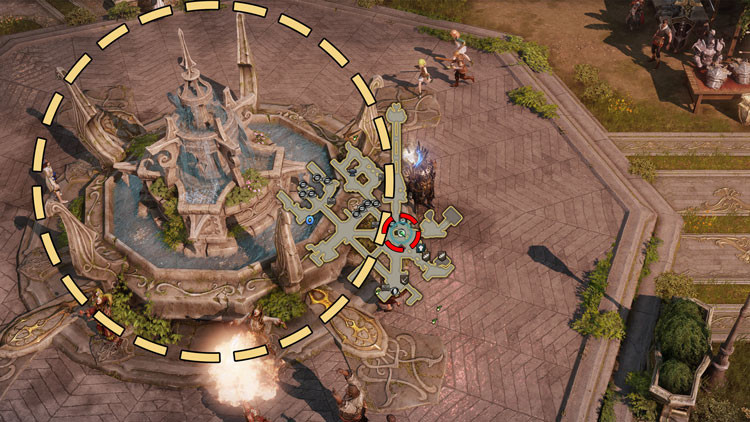 Missions and Rewards
NPC giving the quest
Mission name
Rewards
Chloe, novata dealer
Welcome !
+265 Expedition EXP
Deck of cards rare to legendary x2
Money x 4,500
Pirate duplicate x 750
Veteran Trader Bogun Sanders(Side Quest 2)
Official trader in process
+265 Expedition EXP
Deck of cards rare to legendary x3
Money x 4,500
Pirate duplicate x 750
Veteran Trader Bogun Sanders(Side Quest 2)
A run for Doris
+265 Expedition EXP
Recommendation delta dealer
Money x 3,000
Pirate duplicate x 500
Veteran Trader Bogun Sanders(Side Quest 2)
A run for Maryin
+265 Expedition EXP
Recommendation delta dealer
Money x 3,000
Pirate duplicate x 500
Veteran Trader Bogun Sanders(Side Quest 2)
A race for Bildersoll
+265 Expedition EXP
Recommendation delta dealer
Money x 3,000
Pirate duplicate x500
Nerro Shelter Guardian(side quest 2)
The mysterious guardian of the shelter
+265 Expedition EXP
Doubloon chest del oceano x2
Money x6,000
Pirate duplicate x1,000
Nerro Shelter Guardian(side quest 2)
The Secret of the Keeper of the Vault
+265 Expedition EXP
Doubloon chest del oceano x2
Money x6,000
Pirate duplicate x 1,000
Nerro Shelter Guardian(side quest 2)
Treason
+265 Expedition EXP
Doubloon chest del oceano x2
Money x6,000
Pirate duplicate x 1,000
Veteran Trader Bogun Sanders
Grand initiation ritual
+265 Expedition EXP
Doubloon chest of the ocean x4
Commemorative coin by Lyngis x3
Money x 24,000
Pirate duplicate x 4,000